Connection Conversations- Week of August 17th
Posted 08/13/2020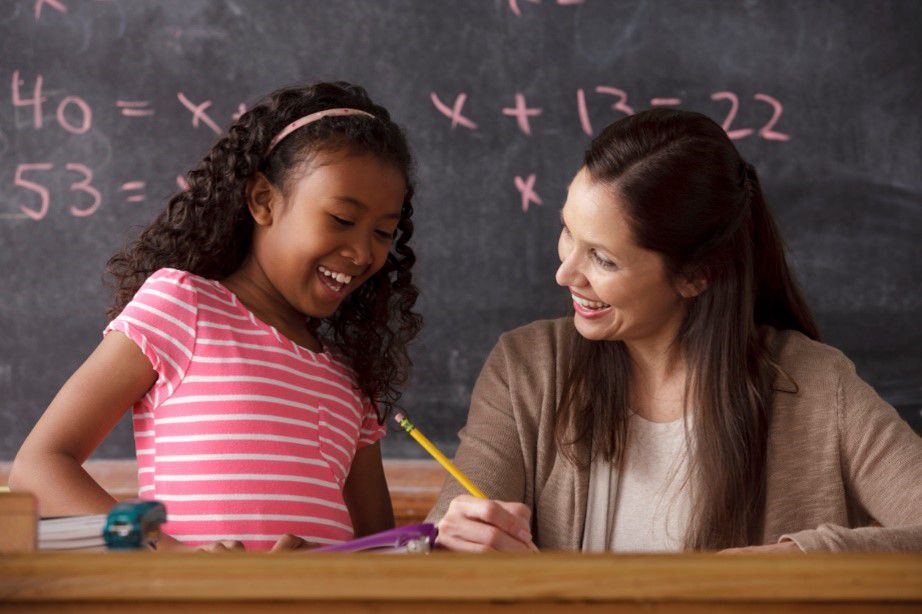 During the week of August 17th your classroom teacher will be setting up a virtual or phone meeting with you to prepare you with everything you need for a successful start to the school year.
Please be ready to share more about yourself, how you are feeling about the beginning of the school year and what supports you need with technology or anything else.
Parents will also learn about materials distribution that will happen August 20-21st. Students will receive a FREE bag of basic school supplies that can be picked up at the school.
If you haven't registered yet please do so that your child will be prepared to get started learning on August 24th. Call 720-424-9590 for more information or log into parent portal for to register.
http://schoolchoice.dpsk12.org/enrollment-registration/annual-family-update/