Stephanie Chavez
E-3rd Teacher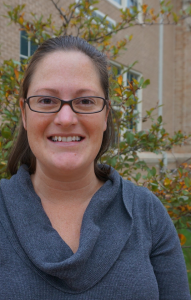 Email:
Stephanie_Chavez@dpsk12.org
Phone:
720-424-9646
Website(s):
Third Grade
---
My Favorite Barnum Trait:
My favorite Barnum trait is respect. The reason I chose this trait is because if you show respect it allows you to do the unimaginable and reach your highest goals.
Hometown:
Denver, Colorado
College/University:
Willamette University and University of Denver
Favorite Book:
Cloudy With a Chance Of Meatballs by Judi Barett
Favorite Quote:
"Have patience with all things, But, first of all with yourself."
What I Love about Barnum Elementary:
I love working at Barnum because I love seeing students reach their end of the year goals. The look on their faces and in their parents faces is magic. Seeing my students confidence grow day by day is truly inspiring.