Transition to Remote Learning
Posted 03/24/2020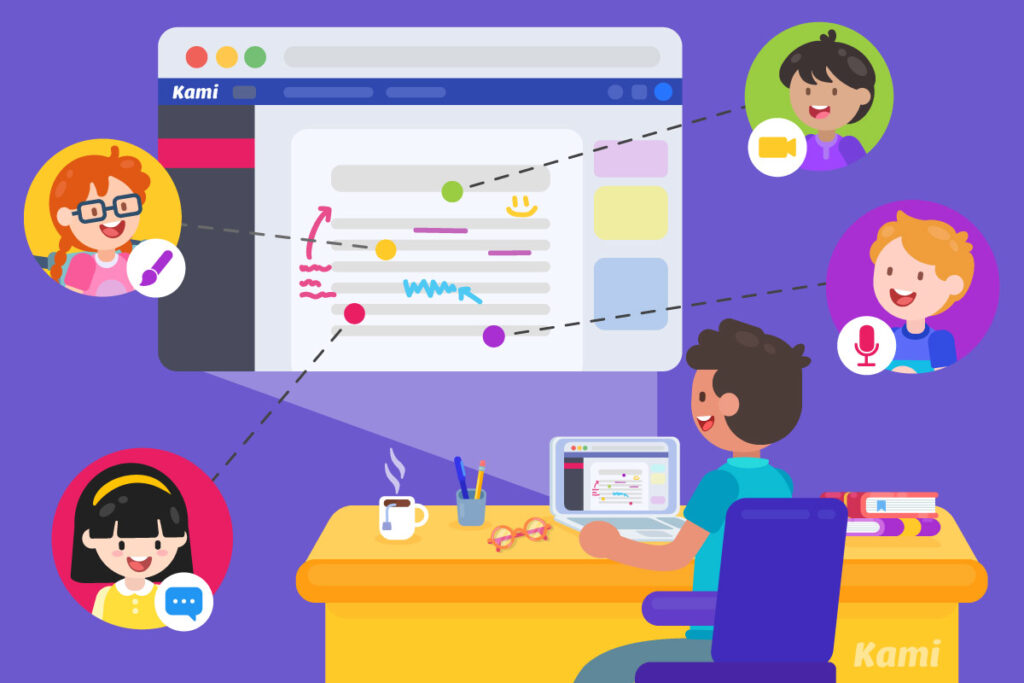 Greetings Barnum Families,

We hope this communication finds you and your family safe and healthy. Team Barnum is working hard to support our kids and our community. Our amazing educators have shared activities and ideas to keep our kids going with a regular routine with remote learning. We will continue working hard to provide the best learning opportunities we can to all of our students as we adjust to the changing conditions and take the necessary steps to prioritize the health and wellbeing of our students and staff.
This means there will be no in-person DPS classes until at least Monday, April 20.
Transition to Remote Learning
In anticipation of this happening, our leadership team has been working over the course of the past weeks on a plan to move to remote learning. This educational effort will begin Tuesday, April 7—the first day of scheduled instruction following our extended break. We are putting together guidance for educators on moving to remote learning, beginning on April 7 and continuing at least through Friday, April 17. Your child's teacher will communicate with you in regards to how Remote Learning will work for his/her classroom.
Technology Distribution
We are also working with our Operations Team to provide technology and remote-learning support to our families who need it. We will distribute technology on Wednesday, March 25- Friday March 27th. To make this process as safe and efficient as possible we are following guidelines of Colorado Department of Public Health and the Environment (CDPHE) in our plans to distribute technology with curb-side or walk up pick up.

Wednesday 11:00-3:00 Grades 4 and 5 Last Names A-M 11-1:00 N-Z 1:00-3:00
Thursday 12:00-4:00 Grades 1-3 A-M 12:00-2:00 N-Z 2:00-4:00
Friday 8:00-12:00 Grades 1-5 A-G 8:00-9:00 G-M 9:00-10:00 N-S 10:00-11:00 T-Z 11:00-12:00

Internet resources
If your home does not already have WIFI, please set up a new Internet Essentials account via Comcast for 2 FREE months of Internet service. They are also providing resources to secure low-cost computers. https://www.internetessentials.com/

Food Distribution
DPS will offer free meals to students at 11 locations throughout the city. https://www.dpsk12.org/coronavirus/#food
Saludos familias de Barnum,

Esperamos que con esta comunicación usted y su familia estén seguros y saludables. El equipo de Barnum están trabajando arduamente para apoyar a nuestros niños y a nuestra comunidad. Nuestros increíbles maestros han compartido actividades e ideas para que nuestros niños sigan una rutina. Seguiremos trabajando arduamente para proveer las mejores oportunidades de aprendizaje posibles a todos nuestros estudiantes a medida que nos adaptamos a las cambiantes condiciones y damos los pasos necesarios para dar prioridad a la salud y el bienestar de nuestros estudiantes y de nuestro personal escolar.

Calendario escolar
El gobernador Jared Polis aprobó una orden ejecutiva que suspende el aprendizaje presencial en todas las escuelas públicas y privadas en todo el estado desde el 23 de marzo hasta el 17 de abril.
Esto significa que no habrá clases presenciales en DPS hasta por lo menos el lunes, 20 de abril.
Transición hacia Aprendizaje a distancia (Remote Learning)
Anticipándose a estos hechos, nuestro equipo de liderazgo ha estado trabajando durante estas últimas semanas en elaborar un plan para implementar un aprendizaje a distancia. Este esfuerzo educativo comenzará el martes, 7 de abril, el primer día en que está programada la instrucción tras la ampliación de nuestras vacaciones. Estamos diseñando una guía para los maestros sobre la implementación de un aprendizaje a distancia, que comenzará el 7 de abril y continuará hasta al menos el viernes, 17 de abril. El/la maestro(a) de su hijo(a) se comunicará con usted sobre cómo el aprendizaje a distancia trabajara en su salón.
Distribución de tecnología
También estamos trabajando con nuestro Equipo de operaciones para proveer tecnología y el apoyo de aprendizaje a distancia a las familias que lo necesiten. Distribuiremos tecnología miércoles, 25 de marzo a viernes, 27 de marzo. Para mantener la seguridad y eficacia durante este proceso, estamos siguiendo las reglas del Departamento de salud pública y ambiente de Colorado (CDPHE) en nuestro plan para distribuir tecnología al lado de la acera de la escuela o en la acera de la escuela.

Miércoles 11:00-3:00 4o y 5o grado Apellidos A-M 11-1:00 N-Z 1:00-3:00
Jueves 12:00-4:00 1o a 3o grado A-M 12:00-2:00 N-Z 2:00-4:00
Viernes 8:00-12:00 1o a 5o grado A-G 8:00-9:00 G-M 9:00-10:00 N-S 10:00-11:00 T-Z 11:00-12:00

Recursos de internet
Si su hogar no tiene WIFI,por favor prepare una cuenta esencial gratis con Comcast por 2 meses de servicio de internet. También están proporcionando recursos para comprar computadoras a un bajo precio.

Food Distribution
DPS continuará ofreciendo comida en 11 lugares por la ciudad. https://www.dpsk12.org/coronavirus/#food