Sandra Sanchez
4th Grade Bilingual Teacher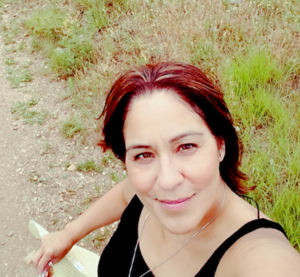 Email:
sandra_sanchez@dpsk12.net
4th Grade
,
Fourth Grade
---
¡Hola,hola! My name is Sandra Sánchez, and I am very excited to be joining the Barnum family!
I am originally from the Lone Star State- home of Tex-Mex, BBQ, iced tea, HOT temperatures, hurricanes, and much more. I have taught many years and many grade levels (PK-5th) all in the same elementary school in Baytown, TX, which has the same mascot! Yay! The past five years, I taught 4th grade ELA bilingual and GT students. I consider myself very fortunate to continue teaching 4th grade at Barnum.
I am very passionate about teaching. I want my students to love learning as much as I do! Yes, I learn from you, too. Together, we will become better today than we were yesterday. I think one of my favorite quotes by my favorite scientist, Albert Einstein, can sum it up:
Only one who devotes himself to a cause with his whole strength and soul can be a true master. For this reason, mastery demands ALL of a person.
Albert was saying -¡Hechale ganas! ¡Si se puede!-
I am looking forward to meeting each one of my students and beginning an awesome adventure of learning and growing!