Reading at Home
Posted 09/25/2020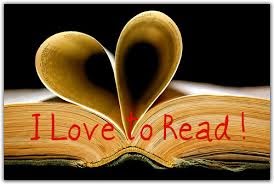 Our mission is to partner with you to help develop a love reading so that students first learn to read and then read to learn about the world around them. Our best advice is to make reading a FUN time at home! Step #1 is to fall in love with books and stories by carving out a little time to read together as a family each day.
Here are some virtual book collections in English and Spanish that families can enjoy at home from Sora.
Nuestra misión es asociaros con ustedes para ayudar a desarrollar el amor por la lectura, para que los estudiantes primero aprendan a leer y luego lean para aprender sobre el mundo que los rodea. Nuestro mejor consejo es hacer de la lectura un momento divertido en casa! El paso #- Es enamorarse de los libros y los cuentos al dedicar un poco de tiempo para leer juntos con la familia todos los días. Aquí hay algunas colecciones de libros virtuales en inglés y español que su familia podrá disfrutar en casa desde su sofá.